Design & Build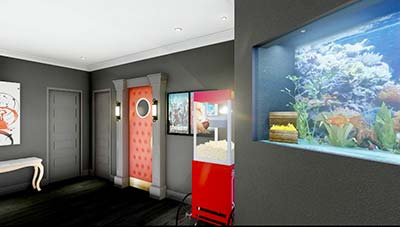 Design-build construction offers many advantages over the traditional process. It is increasingly preferred by homeowners because it means streamlined communication, transparency, better cost control, and expedited timelines. At Productive Quality Construction, we provide unmatched construction service experience. As a full-service construction firm, we follow the design-build approach, delivering greater efficiency to our clients.
Innovative Construction Design & Build Services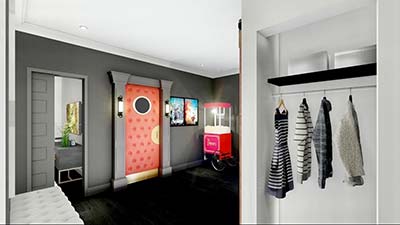 Our approach to construction focuses on delivering high productivity while maintaining the highest standards in quality. Our design-build model has helped us set the right balance between faster production and quality services. We offer our construction services to both residential and commercial clients throughout Atlanta, GA, and the surrounding areas.
Why Choose Us?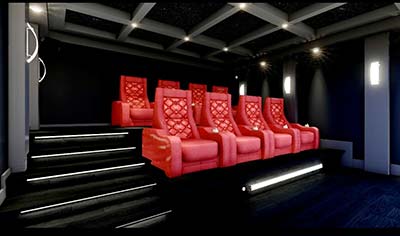 There are many reasons why you should choose our construction services:
Single Source of Contact
When you choose our services, you will stay in touch with a single source throughout the duration of your project. As already mentioned, we are a full-service construction company. You will not have to search for a designer, contractor, and other professionals to complete your project.
With us, you will have the convenience of finding all the experts under the same roof. This saves you time and effort. Teamwork is at the core of this model. When our designers, architects, and certified crew work together, the project will come out as per your expectations.
Get Involved Through Each Step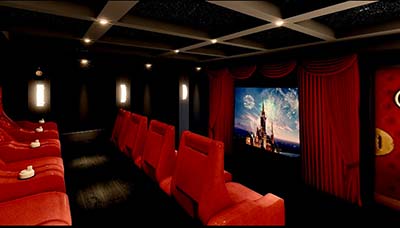 With our unique approach to the construction process, you can become an active participant in the design and construction aspects of your project. When you are actively involved in the process, you can remain assured that the project will meet or exceed your expectations. It will also infuse a sense of pride about your participation in the development of your building. You will also be able to keep track of the project's progress.
Transparency in Budget
Our design-build approach provides transparency, not just in the way the project progresses, but also in the budget. A single team will be working on your project instead of multiple professionals from different organizations. When designers, architects, and contractors work together as a team during the design phase, their combined insights further help lower the costs and speed up the progress.
And as you will be involved during each phase, you can define the design decisions. You can view how the design will take shape even before it is built. Thus, you can control and define the cost and design implications.
Expedited Project Completion
Faster production is one of the key features of our design-build approach. There are many reasons why our model allows us to achieve expedited project completion:
Bid times get reduced
Scheduling begins before design finalization
Potential issues are discovered early on
Better communication facilitates continuous progress
Better Quality Control
We eliminate all ambiguities that may arise in the specifications of materials and the construction process. This is because the designers, engineers, architects, and contractors are all working together. Everyone is focused on meeting the same goal.
Our unique construction approach gives us a unique edge. For more information about our services, feel free to call Productive Quality Construction today at 770-217-7560. You may also visit our Contact Us page to send us a detailed inquiry. We will revert to your query at the earliest.